COMMERCIAL & RESIDENTIAL SINCE 2010
At Full Scope Insurance Agency, we promise to provide the coverage you need, to connect you with local agents who offer personal advice, and most importantly - to be there for you when you need us most.
We know that trust matters when it comes to your biggest investments, like your home, car, and even your retirement. From the smallest fender-bender to a storm-damaged home, we're standing ready at life's trying moments - here for you at any time.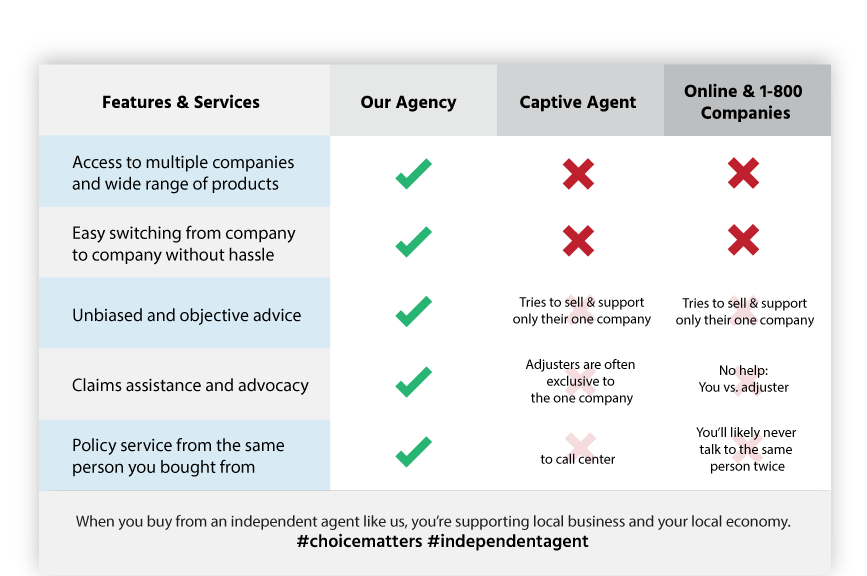 "Awesome service and very friendly and helpful people to work with! They made buying our first house so much easier and much more stress free than we thought. Sarah especially was amazing. We would definitely recommend them to others."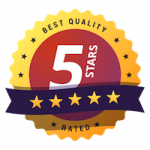 Anthony V.